Hope everyone has had a blessed Christmas full of family, friends, food, and fun! From our Georgia home to yours!

(Hawaiian...google images)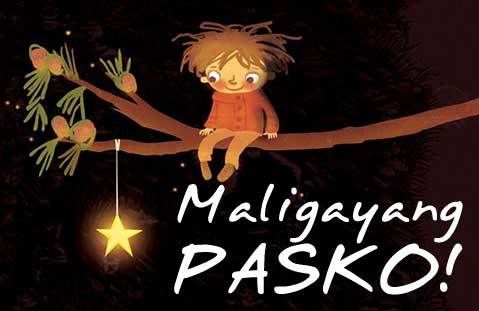 (Tagalog...graphic by PinoyXpression)
(Portuguese...google image)

(Feliz Navidad...Spanish...google image)
(German...image by VintagePostcards)
("Merii Kurisumasu"...Katakana...Japanese
...image by PeachyPaperCrafts)
~*~*~*~*~*~*~
Our family celebrates the wonderful birth of Jesus!
...and our family also celebrates...
48 years ago... the Botelho's Hawaiian Home was blessed with a big (10 lbs. 4.5 oz), beautiful, bouncing baby boy!
Hope you all have a blessed, blessed time with those you love!